Product |
LCD Display
| LCD 16*4 Characters - White Text Blue Background

LCD 16*4 Characters - White Text Blue Background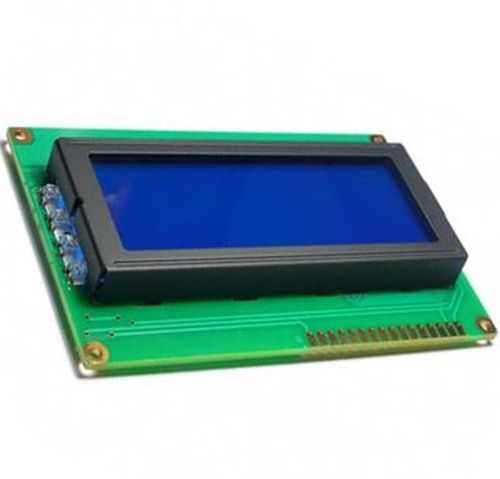 Specification :

1、Compatible to Arduino LCD library

2、LCD Display mode: STN, Postive, Transflective

3、Display Color: Deep Blue/Light Gray

4、 View Angle: 6H

5、Driving Method: 1/16 duty, 1/5bias

6、Back Light: White Text Blue Background

7、Single 5V supply, Direct MCU I/F

8、Outline Dimension: 85.0*60.0*14.7 MAX (mm) (see attached outline drawing for details)

Note :

1、Color tone may slightly change by Temperature and Driving Condition.

2、The Color is defined as the inactive/backgroud color.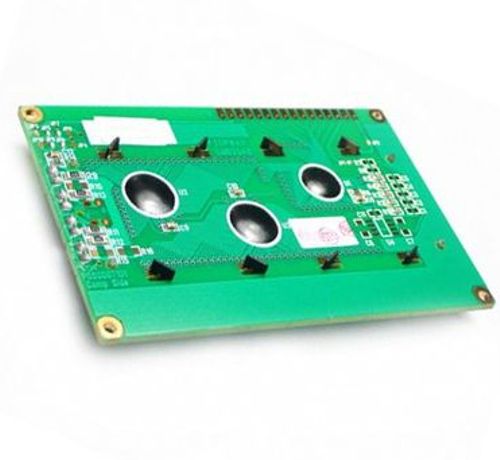 Write a review

Loading ...
Join our newsletter today, to get latest product information and promotion code.

Loading ...