24BYJ-48 High Quality Stepper Motor 12V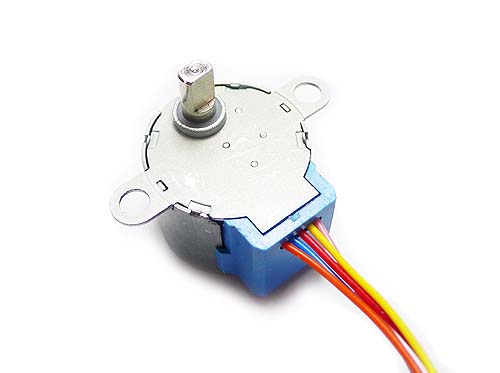 Description :

Mainly used in Air Conditioner Louver , Small Cooling/Heating Fan etc., Stable and all technic parameters are qualified for national electronic standard of SJ/T10689-95.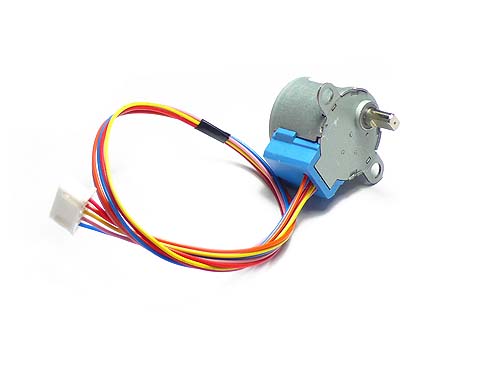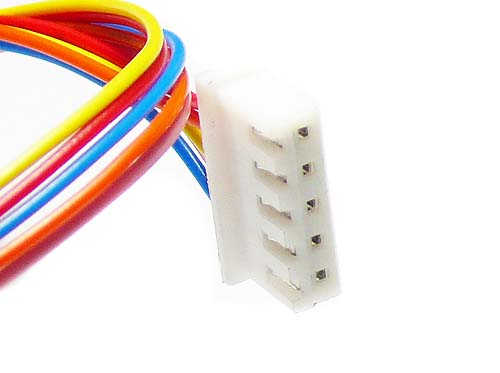 Electronic Parameters :

Rated voltage : 12VDC

Number of Phase : 4

Speed Variation Ratio : 1/64

Stride Angle : 5.625° /64

DC resistance : 200Ω±7%(25℃)

Idle In-traction : 300Hz

Idle Out-traction : 500Hz

In-traction Torque : >34.3mN.m(120Hz)

Self-positioning Torque : >34.3mN.m

Friction torque : 800-2200 gf.cm

Pull in torque : ≥450 gf.cm

Insulated resistance : >10MΩ(500V)

Insulated electricity power :600VAC/1mA/1s

Insulation grade :A

Rise in Temperature  <35K(120Hz)

Noise  <35dB(120Hz,No load,10cm)
 
Model : 24BYJ-48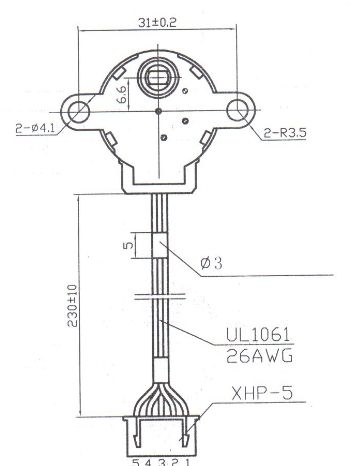 Wiring Diagram :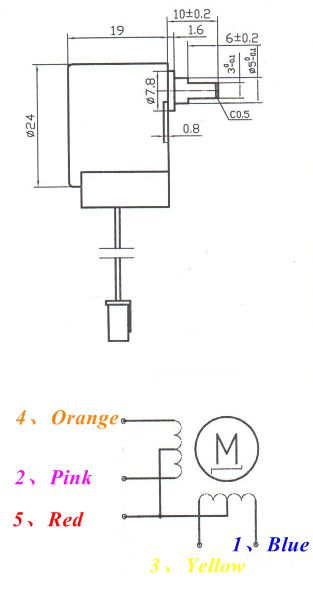 Write a review

Loading ...
Join our newsletter today, to get latest product information and promotion code.

Loading ...