Mini Push Button Switch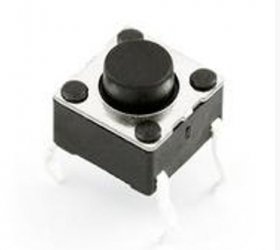 Miniature Single Pull Single Throw switches. These are high quality Omron type B3F momentary on switches. Perfect as a tactile reset switch. Mounts directly into standard bread boards. Rated up to 50mA.
Size : 6*6*6 mm
Write a review

Loading ...
Join our newsletter today, to get latest product information and promotion code.

Loading ...