Universal All-in-One IR Receiver VS1838B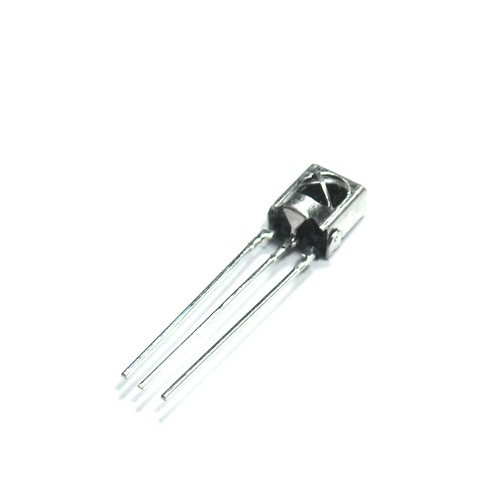 The Input Voltage: 2.7 to 5.5 V

Output Current: < 0.8 mA

Receiving Angle: ±35°

Receiving Distance: > 20 m (associated with the transmitter)

Carrier Frequency: 38 Khz

Interface: 1 OUT、2 GND、3 VCC

Universal infrared receiver, compatible with most of the 38 Khz infrared remote control.
Write a review

Loading ...
Join our newsletter today, to get latest product information and promotion code.

Loading ...