Arduino Self-Adhesive Breadboard 175×67×8mm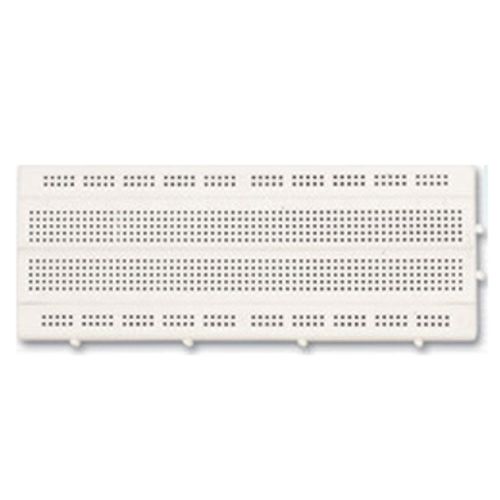 Standard size breadboard for quick prototyping applications. Much more useful than the half size version when you want to build an electronics circuit. More of these breadboards can be combined to one larger breadboard.
This is a cute size breadboard, good for small projects. It's Arduino Breadboard 175×67×8mm  with a standard double-strip in the middle and two power rails on both sides. You can pull the power rails off easily to make the breadboard as thin as 5.5cm and stick it onto an Arduino protoshield. You can also cut these in half with a saw to create 2 tiny breadboards, or "snap" these breadboards together either way to make longer and/or wider breadboards.
Feature:

1、Breadboard Size: 175 *67*8mm

2、The length is 175mm

3、The width is 68mm

4、Row Number is 14,from A to J

5、Line Number is 64,from 1 to 64

6、Power double row:"+"、"-"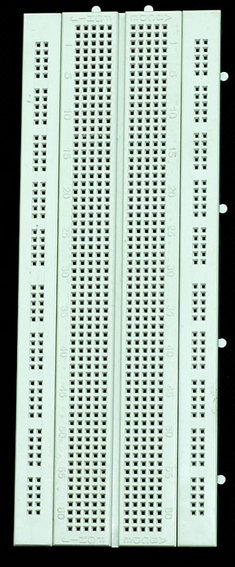 Write a review

Loading ...
Join our newsletter today, to get latest product information and promotion code.

Loading ...