5mm Triple Output LED--RGB-Common Cathode 10pcs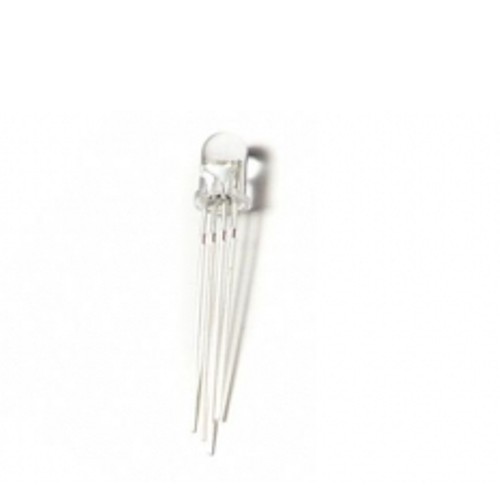 Illustration above indicating a 5mm RGB LED (Red Green Blue) with four pins. Triple output one for each color with a common cathode.

 

This LED can be used for three status indicators or pulse width modulates all three and gets mixed colors!


Forward Voltage (RGB): (2.0, 3.2, 3.2) V

Luminosity (RGB): (800, 400,900) mcd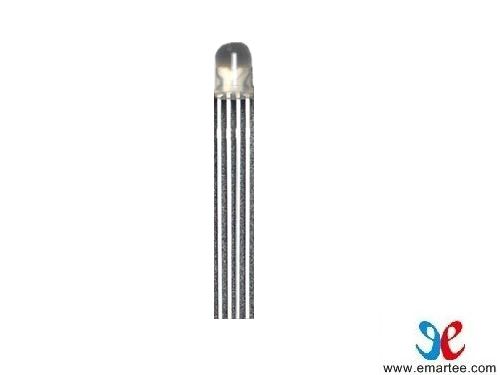 Write a review

Loading ...
Join our newsletter today, to get latest product information and promotion code.

Loading ...