130W Pixel 1/3-INCH SOC MEGAPIXEL Camera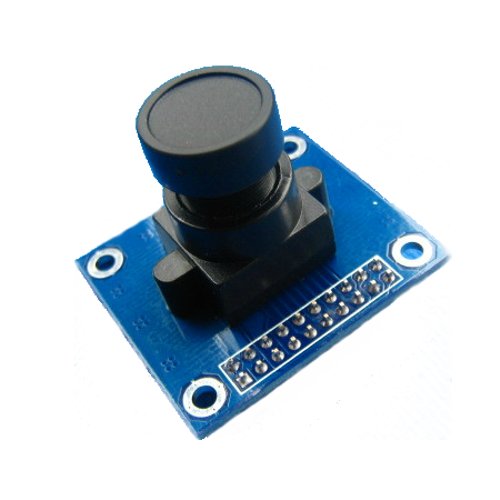 This camera module is special for robot、electronic car、image processing and some other electronic gadgets.
It's very useful for Electronic lovers.
You can make it be more powerful and useful beyond your imagination.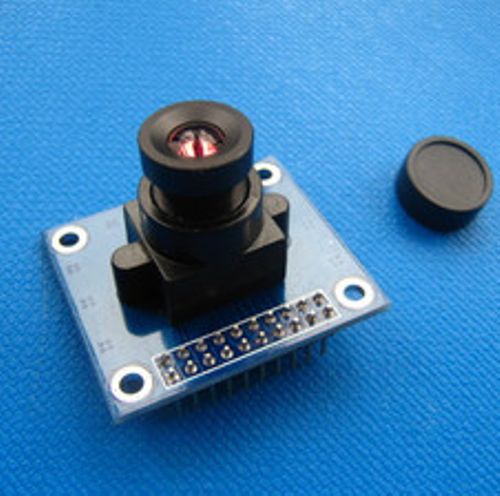 Description:

1、System-on-a-Chip (SOC)—Completely integrated camera system

2、Ultra-low power, low cost, progressive scan CMOS image sensor

3、Superior low-light performance

4、On-chip image flow processor (IFP) performs sophisticated processing :

     A : Color recovery and correction

     B : Sharpening, gamma, lens-shading correction

     C : On-the-fly defect correction

5、Filtered image downscaling to arbitrary size with smooth, continuous zoom and pan

6、Automatic Features :

    A : Auto exposure, auto white balance (AWB), auto black reference (ABR)

    B : Auto color saturation, auto flicker avoidance

    C : Auto defect identification and correction

7、Fully automatic Xenon and LED-type flash support Fast exposure adaptation

8、Multiple parameter contexts Easy/Fast mode switching

9、Camera control sequencer automates :

    A : Snapshots

    B : Snapshots with flash

    C : Video clips

10、Simple two-wire serial programming interface

11、ITU-R BT.656 (YCbCr), 565RGB, 555RGB, or 444RGB formats (progressive scan)

12、Raw and processed Bayer formats

13、Output FIFO and integer clock divider: "Uniform" pixel clocking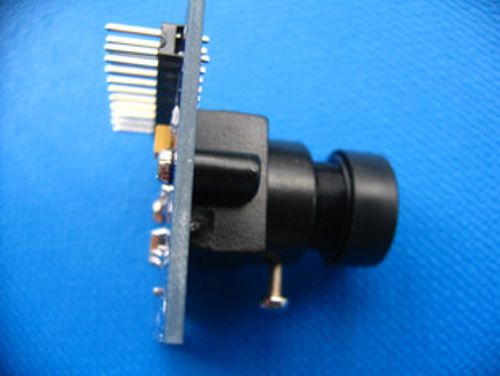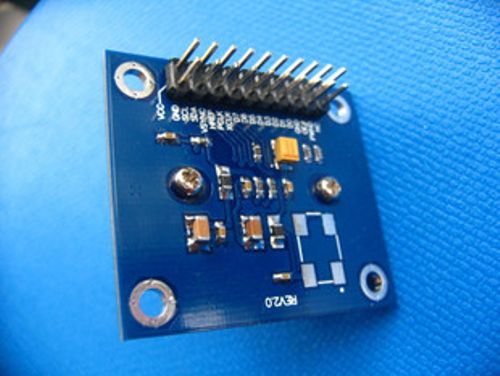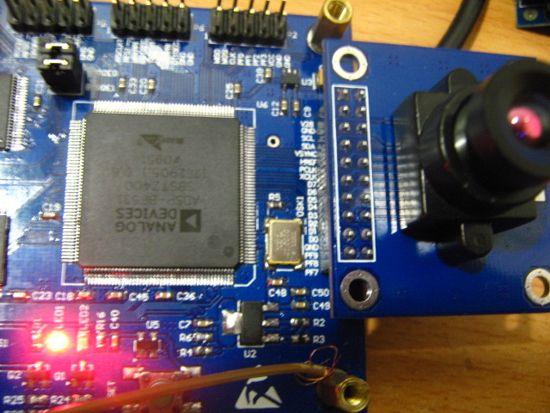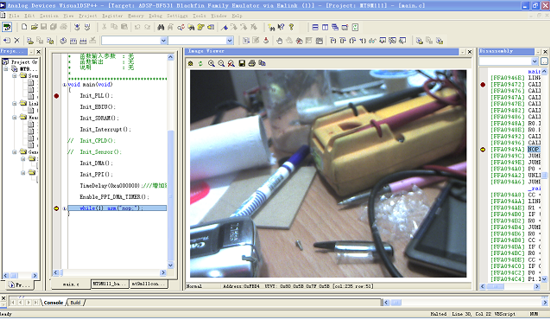 Write a review

Loading ...
Join our newsletter today, to get latest product information and promotion code.

Loading ...