MT9M111 Camera With CS Lens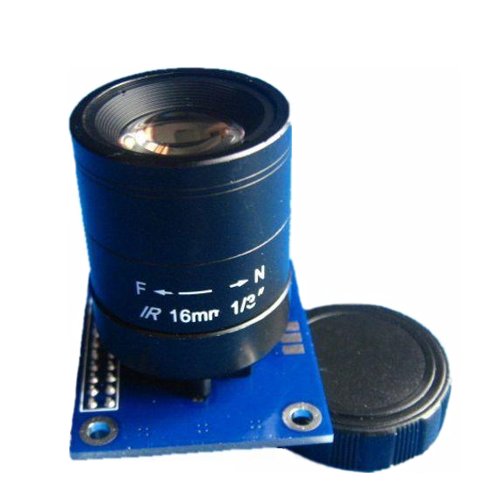 Description :
This camera module is special for robot、electronic car、image processing and some other
electronic gadgets.
It's very useful for Electronic lovers.
You can make it be more powerful and useful beyond your imagination.
Specification

:
1、New version
2、High-end CS lens
3、16 mm focal length
4、Metal and glass lens
You can download the document below. It contains all the datasheets and the schematic diagram of this module.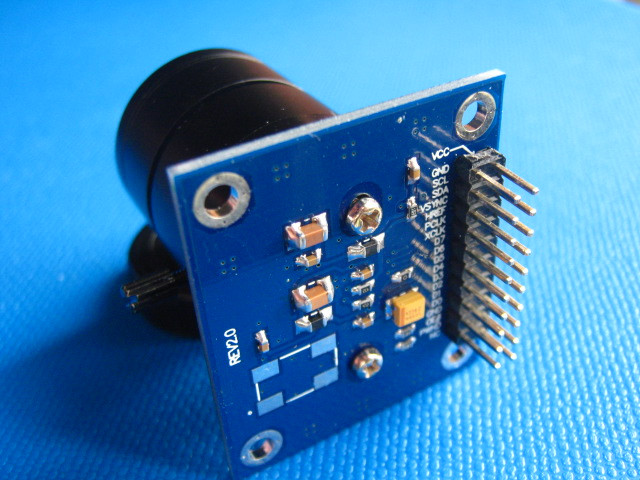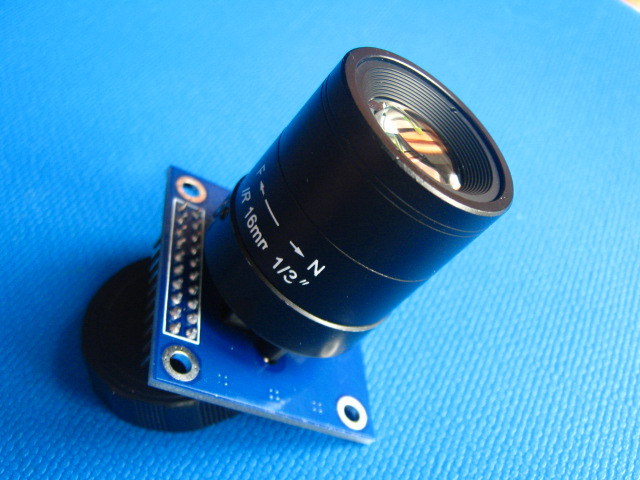 Click here to download development document
Write a review

Loading ...
Join our newsletter today, to get latest product information and promotion code.

Loading ...