Sealed Membrane 4*4 button pad with sticker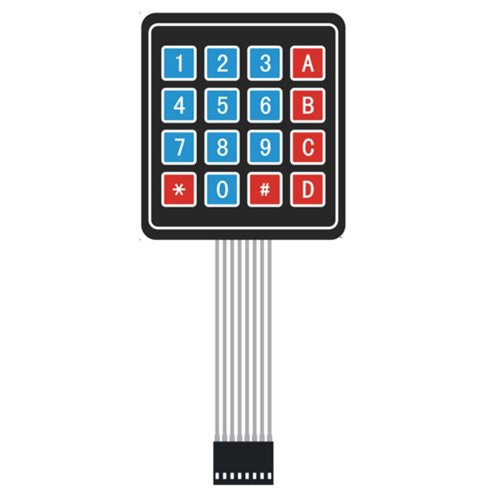 8 Pin keyboard scan, ready to go and super slim.

Dupont, spacing 7P 254 mm, can insert in row needles on the circuit, On the keyboard to white paste can firmly stickers on chassis surface

it is just simple 4x4 line to control, if you press button then 2 line of circular will come up a signal.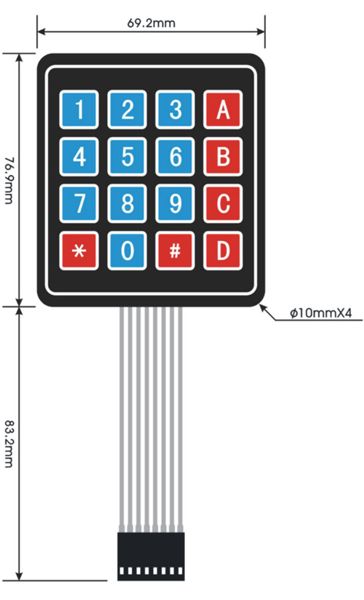 Write a review

Loading ...
Join our newsletter today, to get latest product information and promotion code.

Loading ...