MQ-5 Gas Sensor


It can detect : natural gas , liquid gas,  kerosene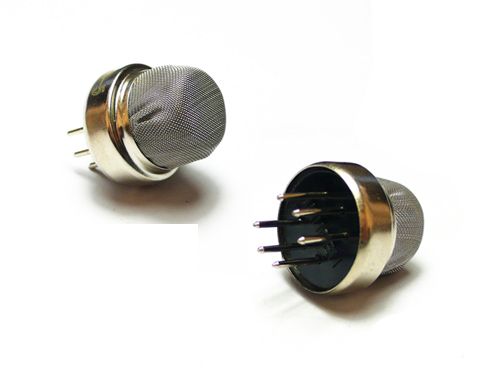 Description : 

Sensitive material of MQ-5 gas sensor is SnO2, which with lower conductivity in clean air. When the target combustible gas exist, The sensors conductivity is more higher along with the gas concentration rising. Please use simple electrocircuit, Convert change of conductivity to correspond output signal of gas concentration.

MQ-5 gas sensor has high sensitity to Methane, Propane and Butane, and could be used to detect both Methane and Propane. The sensor could be used to detect different combustible gas especially Methane, it is with low cost and suitable for different application.
Character :

1、High sensitivity to Combustible gas in wide range
2、High sensitivity to Methane, Butane and Propane
3、Fast response
4、Wide detection range
5、Stable performance、long life、low cost    
6、Simple drive circuit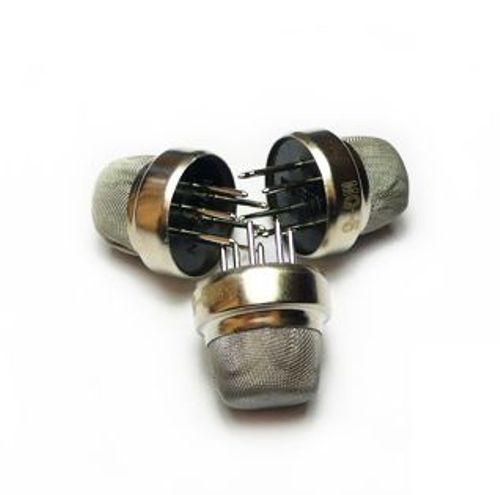 Technical Data :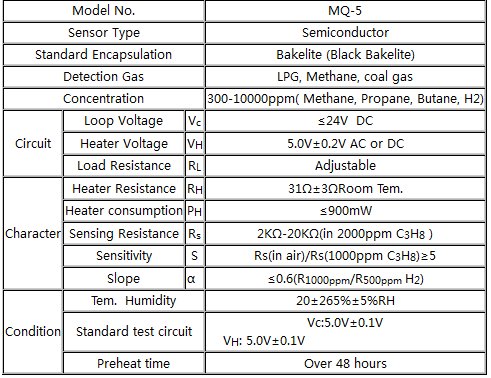 Application :
1)  Domestic gas leakage detector
2)  Industrial Combustible gas detector
3)  Portable gas detector
They are used in gas leakage detecting equipments in family and industry, are suitable for detecting of LPG, natural gas , town gas, avoid the noise of alcohol and cooking fumes and cigarette smoke.
Wiring Example
Click to download the Datasheet
下载pdf文档资料.pdf
Write a review

Loading ...
Join our newsletter today, to get latest product information and promotion code.

Loading ...