Arduino Analog Sensor Shield special cables ----100cm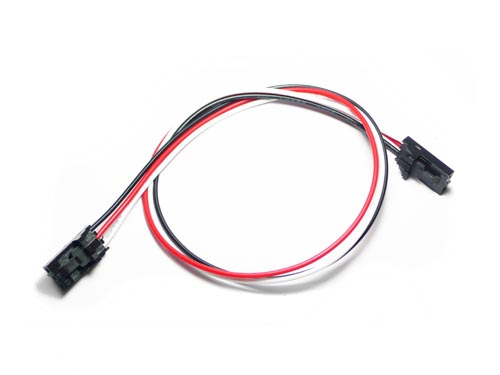 The cable is designed for Arduino sensor shield V4. Compatible with V4 digital port, basic digital module connections. 
It can be used to connect
Arduino sensor shield
  with different kinds of
Arduino analog sensors bricks
etc.
The length : 100cm
The pin : 3 pins 
Such as following bricks :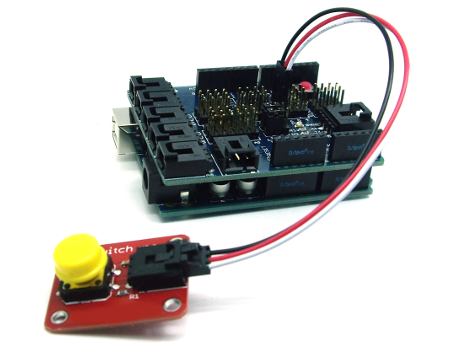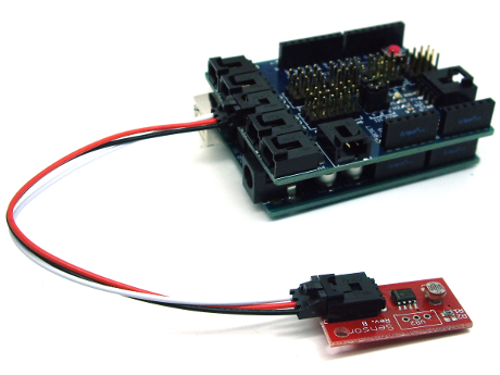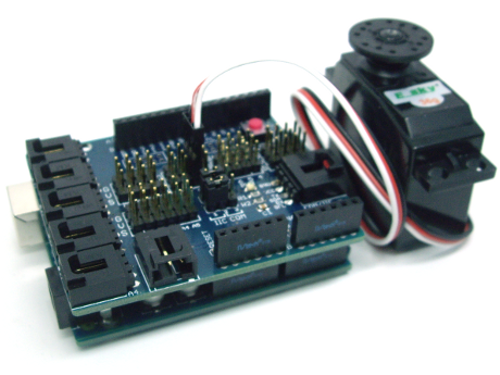 Write a review

Loading ...
Join our newsletter today, to get latest product information and promotion code.

Loading ...