Product |
Gadgets
| RS232-TTL Converter MAX3232 Module
RS232-TTL Converter MAX3232 Module
This module is plug and play. It does not need driver. you can change RS232 levels to TTL level easily which makes software download and serial communication easy for STC series MCU.
4-pin interface were: +5 V to RT (without power stealing function, external 5V power supply is needed)
Module has two lights which are receive indicator and transmit indicator. They will flash when receiving or sending data.
Previous MAX232 has been replaced by MAX3232 which is fully compatible with previous features and makes operating voltage extended. 3.3V and 5V will work correctly.
Modules Test Methods :
1、Using serial extension cable to connect the computer and modules
2、Use wire to make send and receive pins shorted
3、Connect 3.3V or 5V power supply between VCC and GND
4、Open serial port debugging assistant on the computer and send data manually (not send files).
If the data can be received correctly, it's all right. And the two led lights will flash at the same time.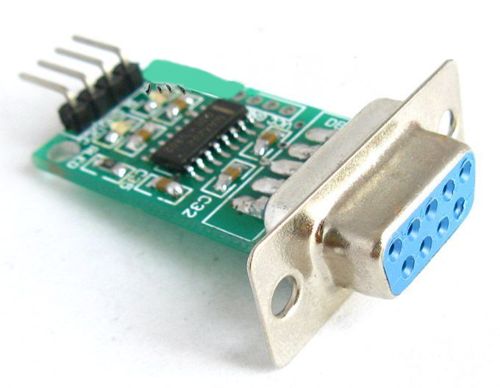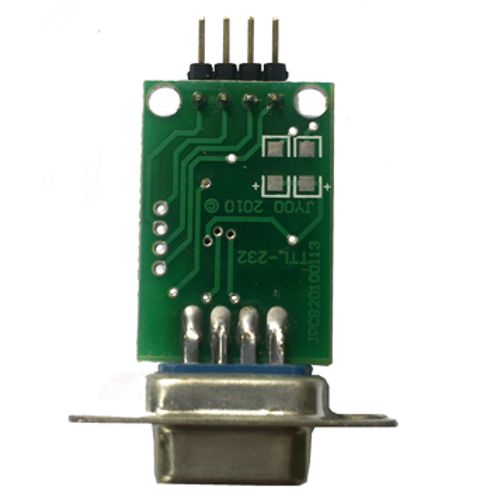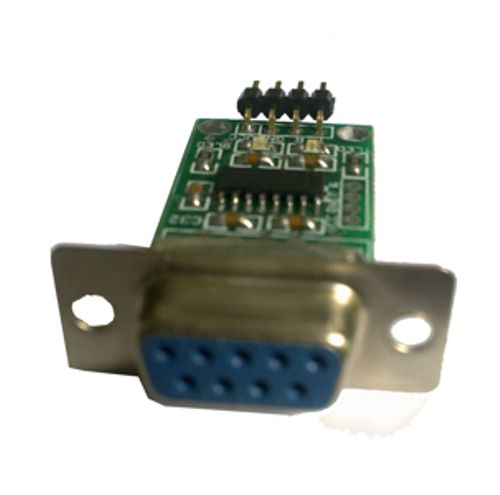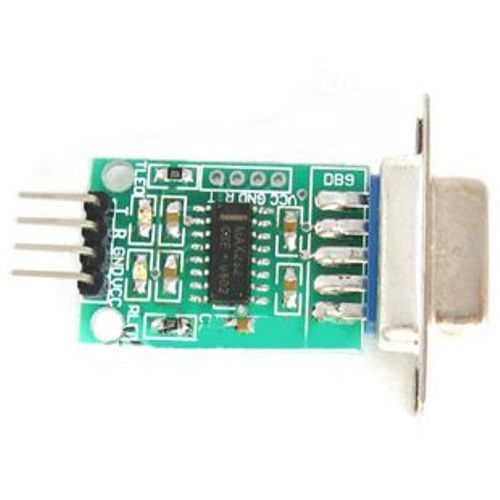 Write a review

Loading ...
Join our newsletter today, to get latest product information and promotion code.

Loading ...