OV7725 Camera Module

Description :
This camera module is special for robot、electronic car、image processing and some other
electronic gadgets.
It's very useful for Electronic lovers.
You can make it be more powerful and useful beyond your imagination.
Feature:
1、 Support RawRGB, RGB (GRB4:2:2, RGB565/555/444), YUV(4:2:2) and YCbCr(4:2:2) output format
2、Support from a variety of sizes CIF to 40x30 image output, support for high frame rate of 120FPS output (QVGA, more suitable for capturing fast-moving objects)
3、Optical size 1/4", pixel area 6 μm x 6 μm, sensitivity up to 3.0V/(Lux-sec)
4、 2.54mm X 10 Pin Interface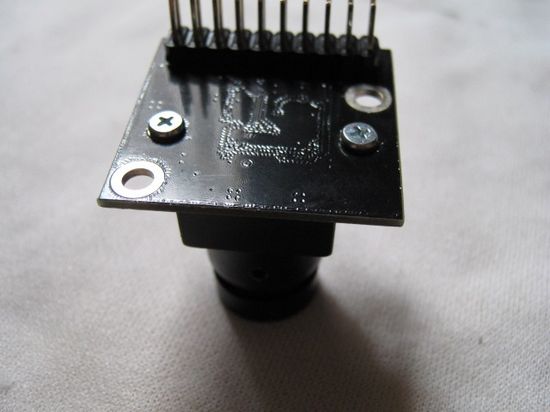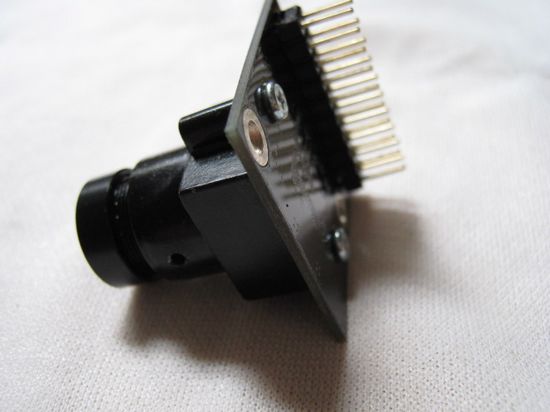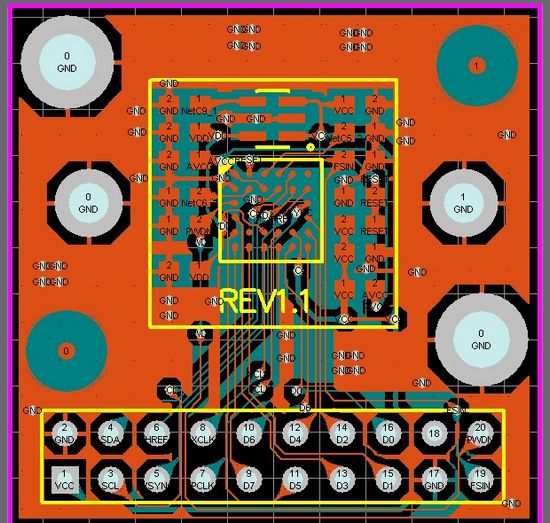 Click here to download the document
Write a review

Loading ...
Join our newsletter today, to get latest product information and promotion code.

Loading ...