3 Pin Female-Male Jumper Wire 200mm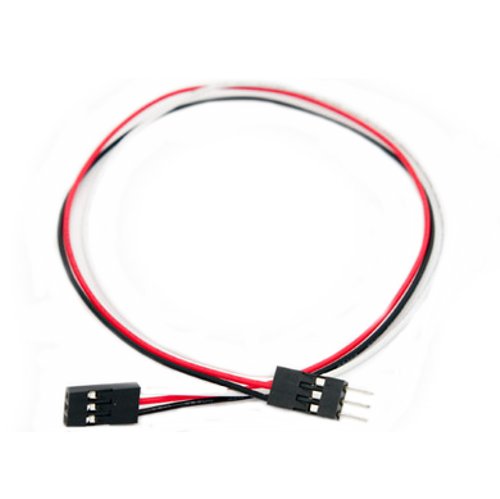 Description :

This is a useful accessory for you when you need to connect female pins with male pins at some special occasions.

Handy for making wire harnesses or jumpering between headers on PCB's. This is 200mm long 3pin jumper wires terminated as female to male. Great for jumping from board to board or just about anything else.

Features :

Easy to plug

Appropriate length for jumping

Specifications :
3 Pin female-male Jumper Wire length 200mm
The interface : 2.54mm Standard Interface
The Length : 200mm
The Amount of Pin : 3 pin
Quantity: 1
Color: Red, yellow, blue, white, green, black, orange, gray, purple, coffee, as there are totally 10 colors, and we will ship the cables with random different colors.
Connectors type: 3pin Male and female
Write a review

Loading ...
Join our newsletter today, to get latest product information and promotion code.

Loading ...