Product |
Breakout
| Prototype Brick -Arduino Compatible

Arduino Prototype Brick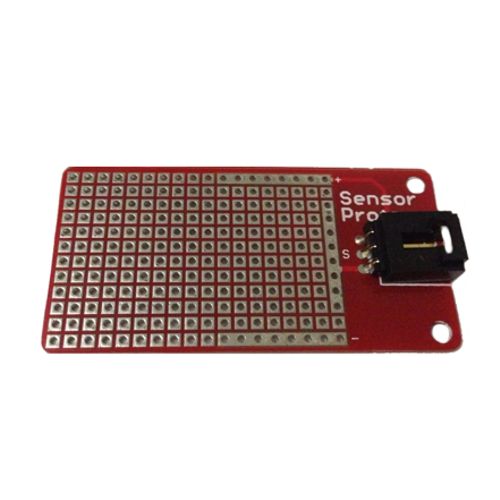 This shield use with Arduino to set up your own circuit prototype. You can joint components on this brick board. All pins and power both be extracted.
It suit for setting up your own circuit prototype with
Arduino
  and special for DIY projects.
It is very interesting Electronic Brick Module
This module can be used with
Arduino Special Sensor Shield V4.0
by
digital sensor cable
.
You can do some simple design around it,this brick also support"plug and play".
Write a review

Loading ...
Join our newsletter today, to get latest product information and promotion code.

Loading ...