Tiny PIR Motion Sensor Module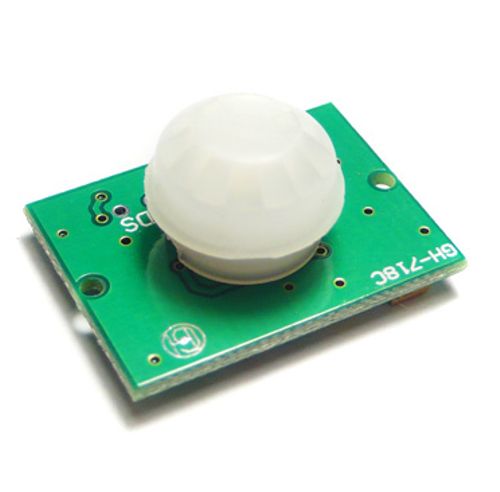 Highly integrated module popularly used for entry detection, it complies with microcontroller or DC loads.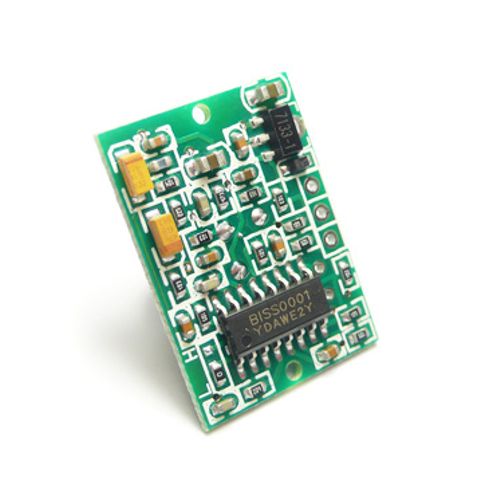 Usage :
 
Input Voltage: DC 4.5-20V
Static current: 50uA
Output signal: 0,3V (Output high when motion detected)
Sentry Angle: 110 degree
Sentry Distance: max 7 m
Shunt for setting overide trigger: H - Yes, L - No
Advantage :
Smaller size, Simple,easy to adopt insystem.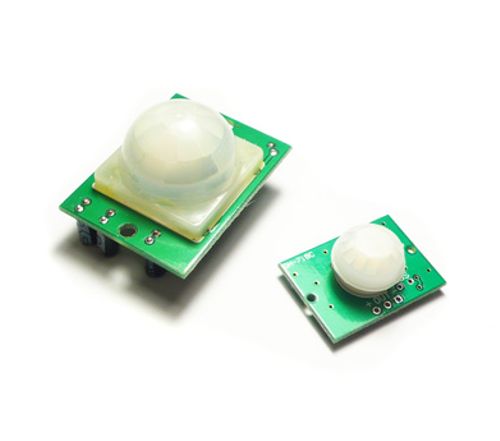 Write a review

Loading ...
Join our newsletter today, to get latest product information and promotion code.

Loading ...