Wrobot 4-Channel Relay Shield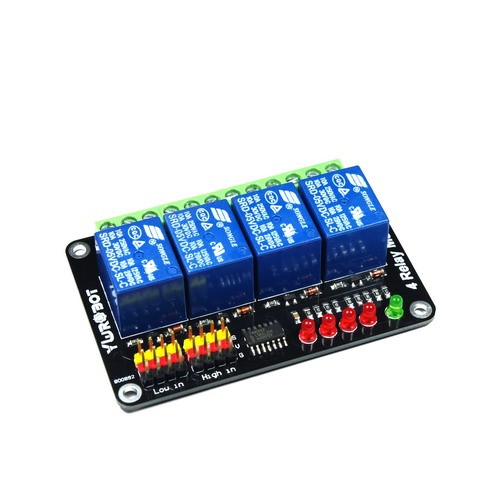 Electric Parameter
Size: 75*50*18 mm
Voltage: 5V
Contact Current: < 10A
Port: digital dual interface, high and low level trigger
Contact: 1 normally open contact and 1 normally closed contact (a total of 4 group)
Specification
1、Using 10 A current relay, made it easy for the Arduino to drive large current device
2、Double input interface, compatible with high and low level trigger at the same time
3、Arduino 3P interface, easy to connect with Arduino sensor shield
4、High quality knee-type terminal, reliable in performance
5、Line of back contact adopt resistance welding processing
6、LED indicator design, watch the working status of this module at any time
7、Equiped with high-current relay, AC250V 10A DC30V 10A
8、Independent wiring in contact area, safe and reliable
9、Equipped with screw holes for easy installation
10、Applicable to a variety of platforms including Arduino / AVR / ARM
Wrobot 4-Channel Relay Shiel can be able to control various household appliances, and other equipments with large current.
We also have another
Wrobot 1-Channel Relay Shield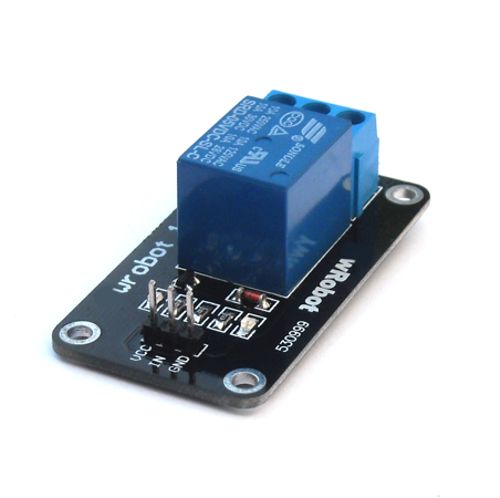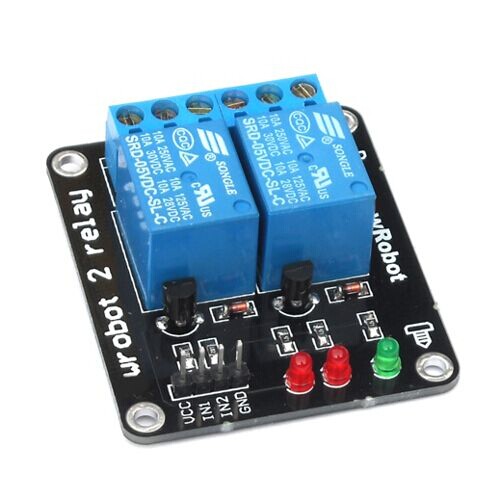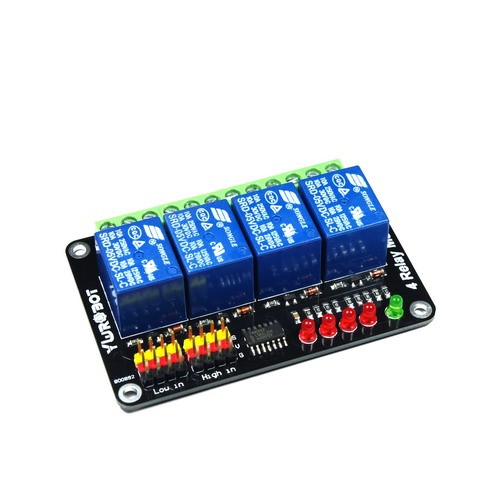 Click here to get more detail information.
下载pdf文档资料.pdf
Write a review

Loading ...
Join our newsletter today, to get latest product information and promotion code.

Loading ...