OV7670 Camera Module For Robot-V1.0

This camera module is special for robot、electronic car、image processing and some other electronic gadgets.

It's very useful for Electronic lovers.

You can make it be more powerful and useful beyond your imagination.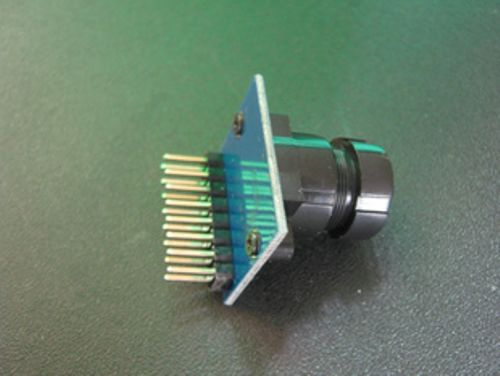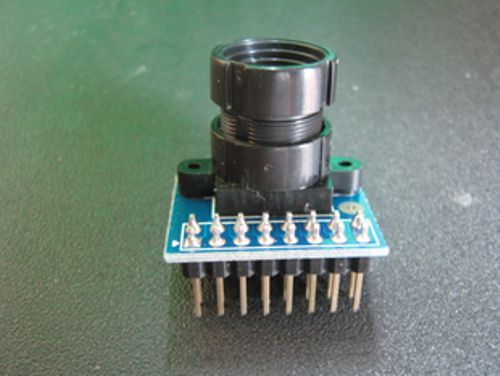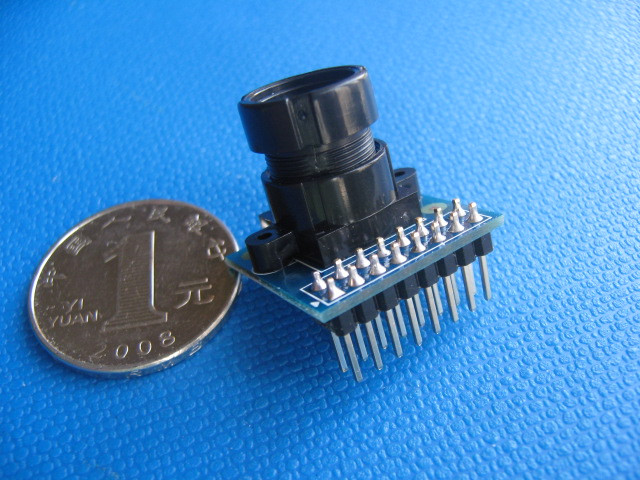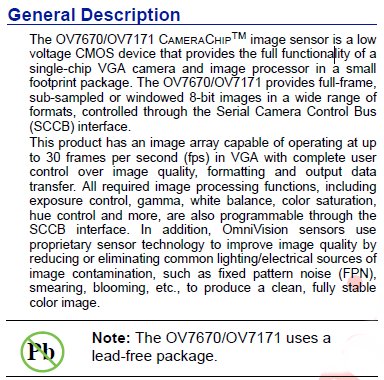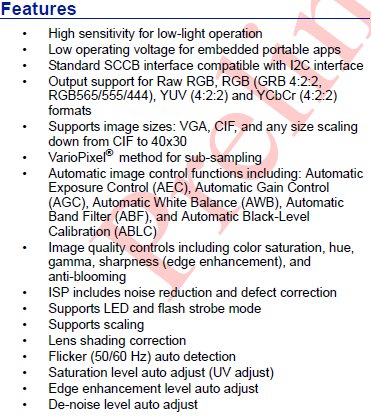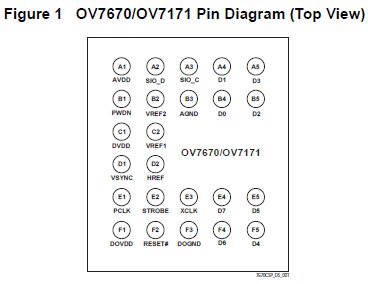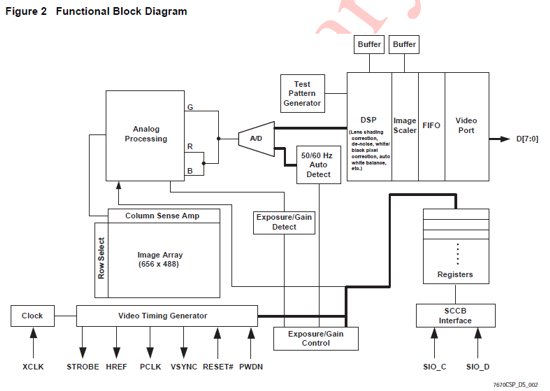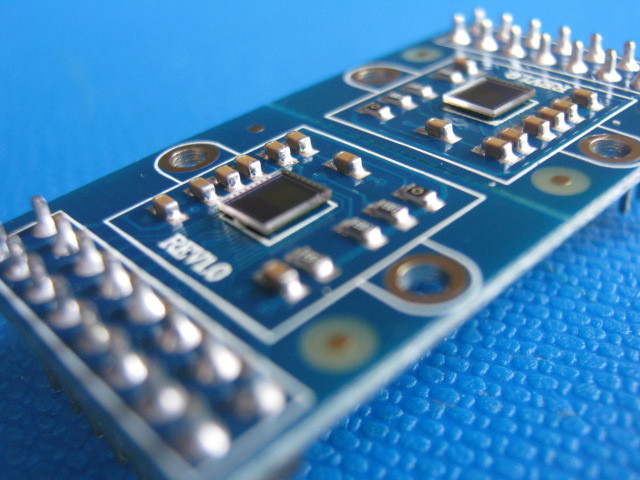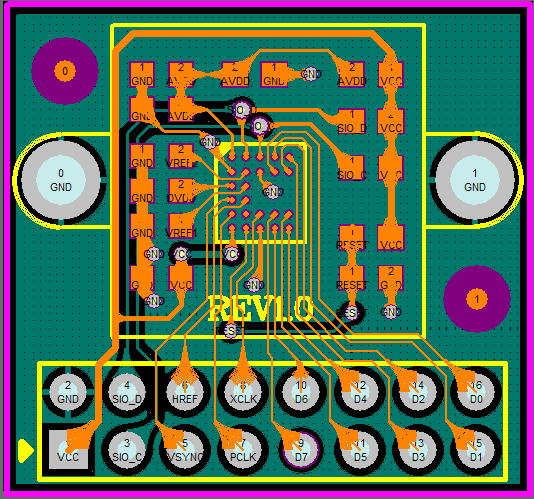 下载pdf文档资料.pdf
Write a review

Loading ...
Join our newsletter today, to get latest product information and promotion code.

Loading ...