Arduino Mini Power Supply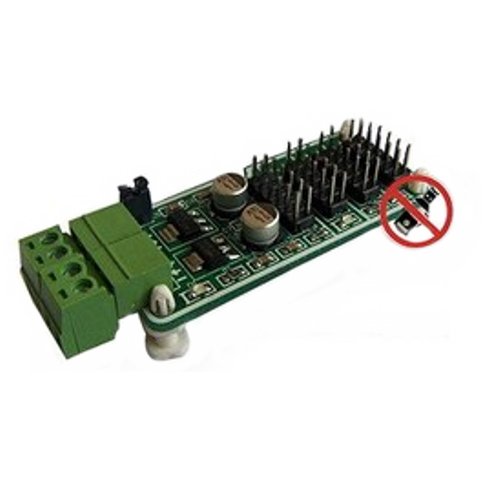 Description :


Arduino Mini Power Supply can output VSS / 5V / 3V (VSS is external input voltage).
And 5V and 3.3 V output respectively have 12 pins and GND has 24 pins.
It's very convenient for expansion.
Specification :
* Input Voltage VSS : 6.5 VDC - 12VDC
* Output Voltage : VSS、5V、3.3 V,
* Maximum Output Current : 800mA (5V and 3.3 V the source current sum)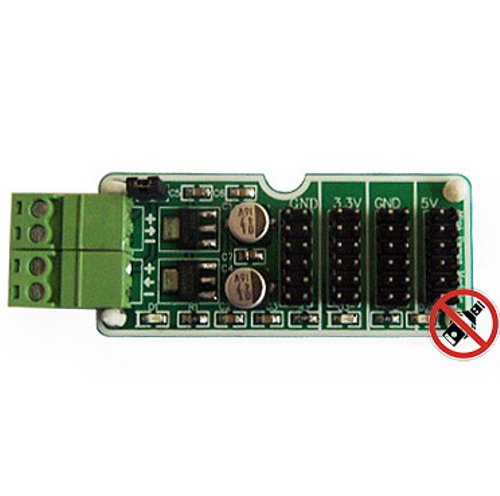 Write a review

Loading ...
Join our newsletter today, to get latest product information and promotion code.

Loading ...