Adjustable Breadboard Power Supply Kits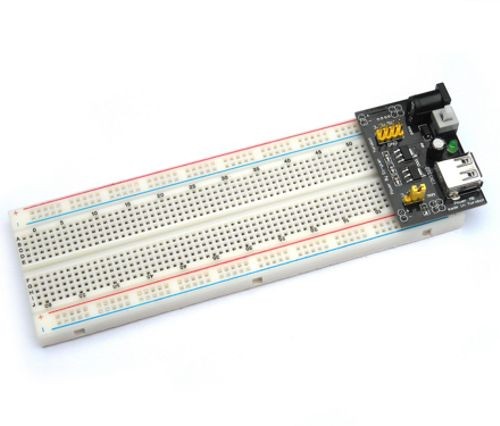 Another breadboard power supply can directly takes power from DC wall wart and outputs a selectable 5V or 3.3V regulated voltage.

Compare to other breadboard power supply designs, this one provided USB Type-A port like the Arduino family, you can toggle the switch and select your power source. (USB or dc jack). We also used JST-2pin power jack ,the one as on Arduino family,

With this board, you can send power to both power lane of the breadboard, and each side has a on/off switch.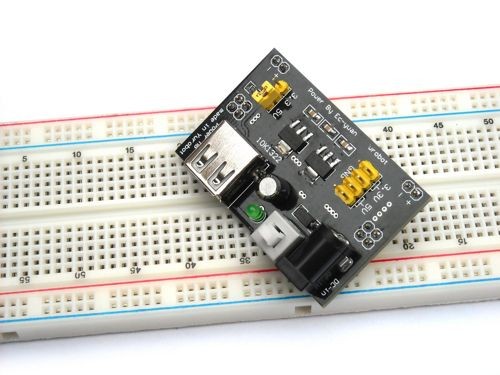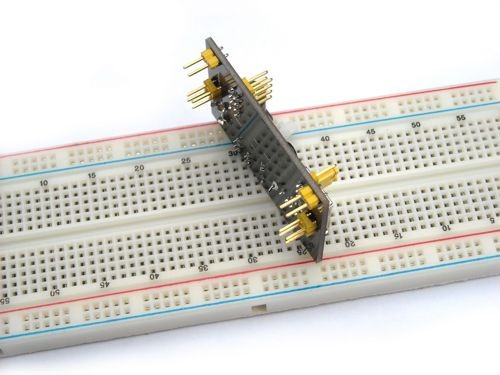 Write a review

Loading ...
Join our newsletter today, to get latest product information and promotion code.

Loading ...