Mini Sound Sensor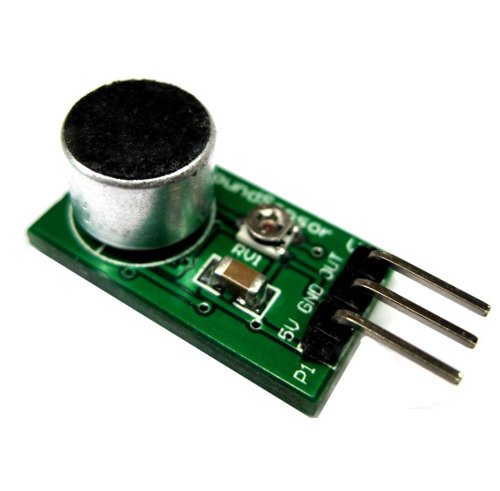 Description :
Size :23mm×13mm×10mm
Working voltage: DC 5v
Features :
1、With output signal indicator.
2、Single signal output.
3、Output signal at low level.
4、And audio signal output.
5、Can be used for sonic lamp, photosensitive sensor, and do the acousto-optic alarm
     sound control, sound detection.
Connection mode :
5V : Power + 5V interface.
G :GND.
NC : Audio output pin (audio signal).
Can adjust input sensitivity through the RW1 potentiometer.
Connecting Diagram :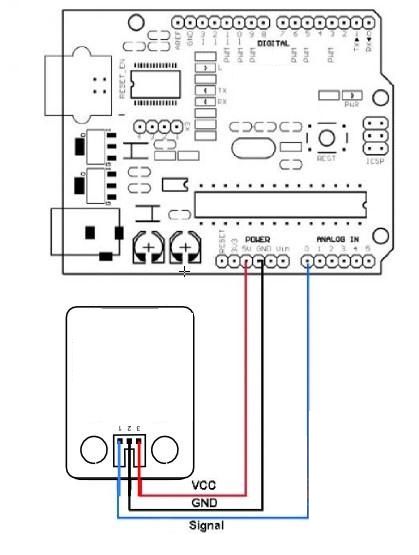 This sensor module come with 3 Pin Dual-female Jumper Wire length 300mm as below :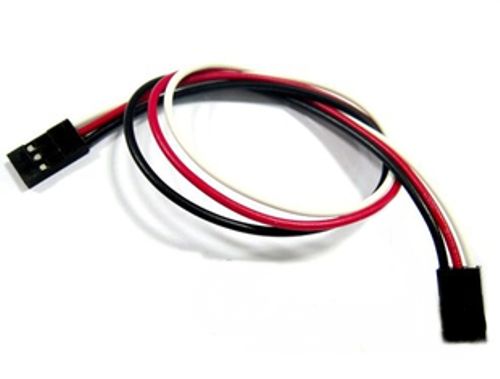 Write a review

Loading ...
Join our newsletter today, to get latest product information and promotion code.

Loading ...