Male To Female Breadboard Jumper Wire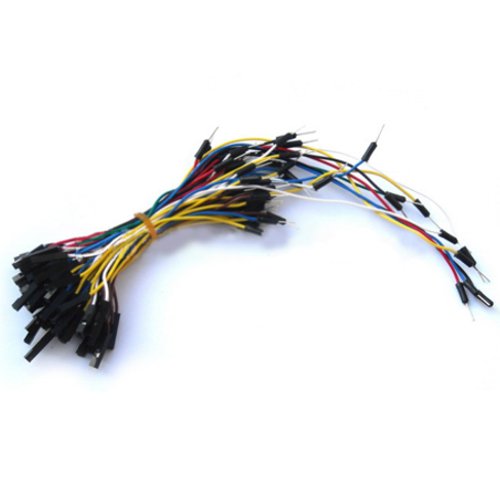 Male and Female Breadboard Jumper Wire 70pcs pack .

Including 4 different lengthes : 200mm、165mm、125mm and 80mm .

Perfect design for breadboard,you can use it over and over again !

This kind of Breadboard Jumper Wire :one interface is male and the other is female .

So it is fully compatible with any other jumper wire and you can extend your jumper wire as long as you wish .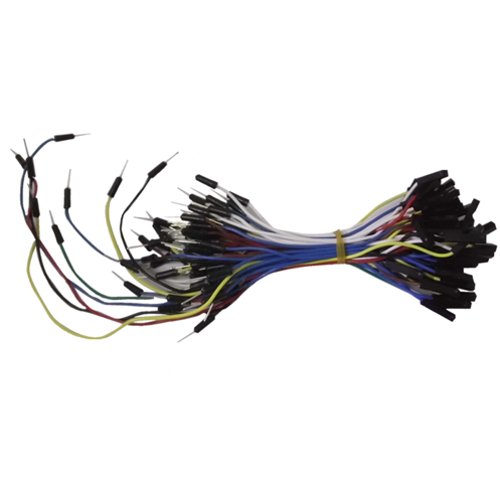 Female intrface :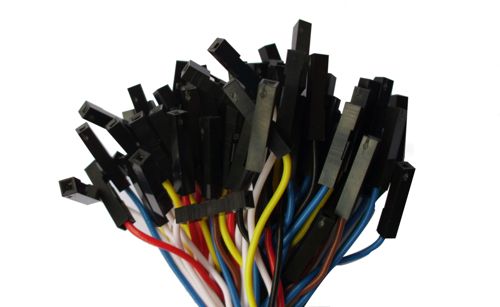 Male intrface :



We also supply another kind of Male To Male Breadborad Jumper Wire :
 

Write a review

Loading ...
Join our newsletter today, to get latest product information and promotion code.

Loading ...