Wrobot Mini MQ2 Gas Sensor


Specification :

1、High sensitivity to Combustible gas in wide range .

2、Can detect LPG、butane、propane、methane etc Combustible gas .

3、Adjustable Sensitivity , Stable Performance.

4、5V Working Voltage , support both the output digital value and the output analog value.

5、Port explanation : DO for digital output, AO for analog output.

6、Applicable to a variety of platforms including Arduino / AVR / ARM.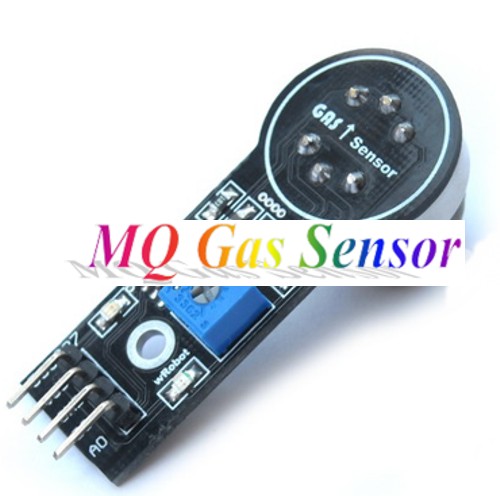 下载pdf文档资料.pdf
Write a review

Loading ...
Join our newsletter today, to get latest product information and promotion code.

Loading ...