Arduino Serial LCD-2004 Shield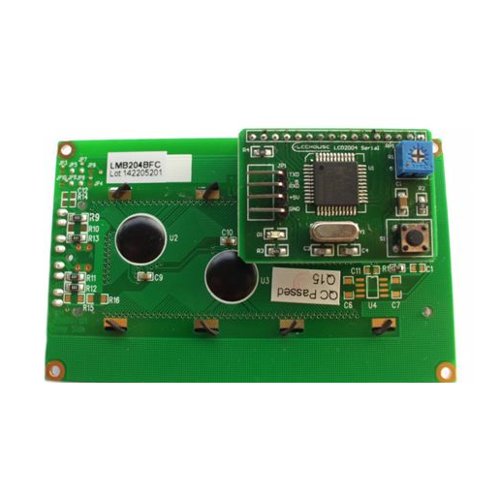 We already have an Arduino Serial LCD-1602 Shield in our shop. But it can only display 32 letters. Now we designed UART LCD2004 module which can display 80 letters.

Different with UART LCD1602, we seperate the LCD and display card. When it comes up to change the LCD, this design is very helpful. For example, you can change the blue LCD to a green one, or you can change a new one if you broken the LCD carelessly .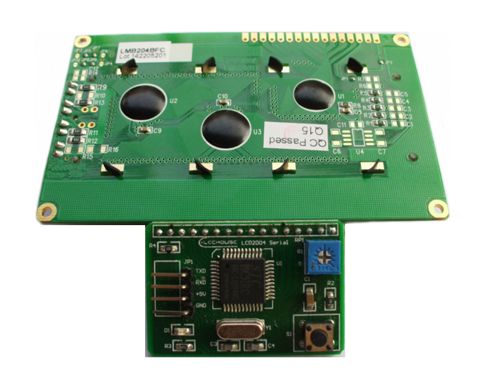 The serial command is completely compatible with UART LCD1602. So if you want to update your dispaly, it saves you the trouble to rewrite the code. It is powered by 5V, which is compatible with most microcontrollers. Also, the interface is compatible with Arduino Sensor Board, in case you already one.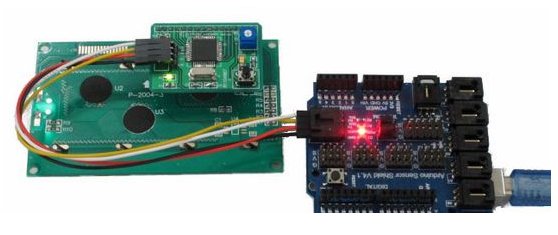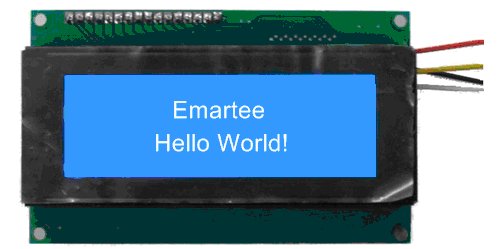 下载pdf文档资料.pdf
Write a review

Loading ...
Join our newsletter today, to get latest product information and promotion code.

Loading ...