Wrobot Digital 38KHz IR Receiver Sensor


Description :
IR is widely used in remote control. With this IR receiver, the Arduino project is able to receive command from any IR remoter controller if you have the right decoder. Well, it will be also easy to make your own IR controller using
IR transmitter
.
38KHz IR Receiver Sensor pin definitions : (1) Output (2) Vcc (3) GND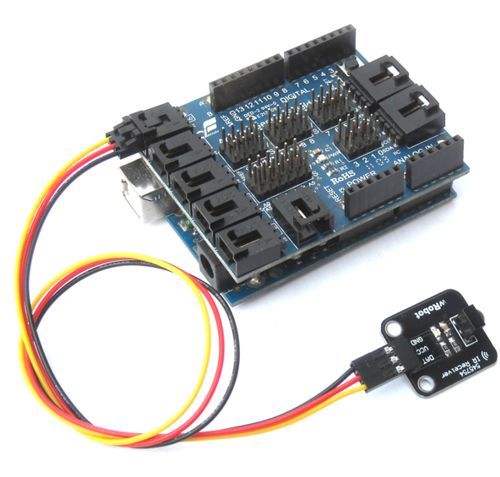 Features :

1、Based on the 38KHz IR Receiver Sensor

2、Can be used for remoter control

3、Power Supply : 5V

4、Interface : Digital

5、Modulate Frequency : 38Khz
6、Pin Definitions : (1) Output (2) Vcc (3) GND

7、Can be compatible with Wrobot Digital 38KHz IR Transmitter Sensor
 
Connecting Diagram :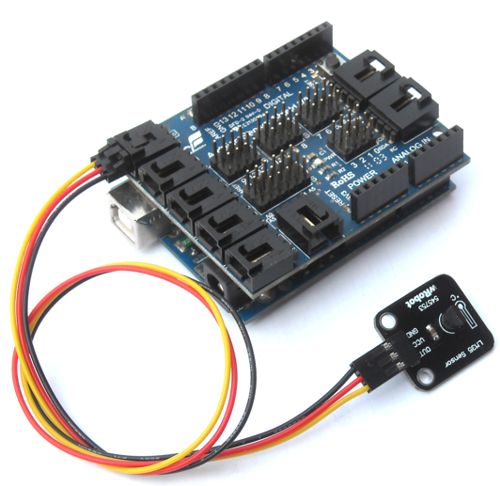 This sensor module come with 3 Pin Dual-female Jumper Wire length 300mm as below :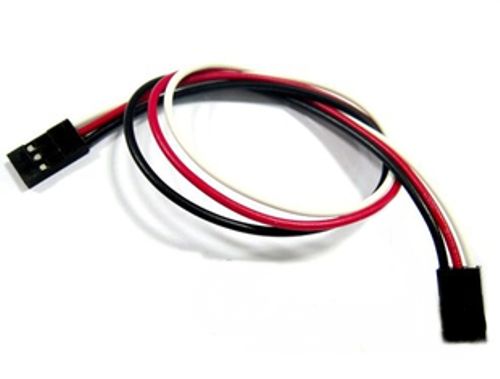 Write a review

Loading ...
Join our newsletter today, to get latest product information and promotion code.

Loading ...