Wrobot New Digital Button Switch Kit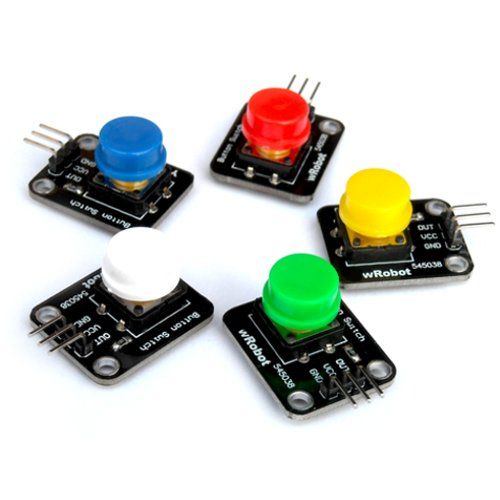 Digital Button Switch Kit include four Digital Button Switches : White、Red、Blue、Green and Yellow.
This is a digital push button sensor, which detects your press action.  It is ideal for beginner class to test the Arduino or be your first sensor in your project.
Features
1、Support plug and play
2、Large button keypad and high-quality first-class hat
3、Able to achieve very interesting and an interactive work
4、Pin Definitions : (1) Output (2) Vcc (3) GND
5、Power Supply : 5V
6、Interface : Digital
7、Size : 26mm * 21mm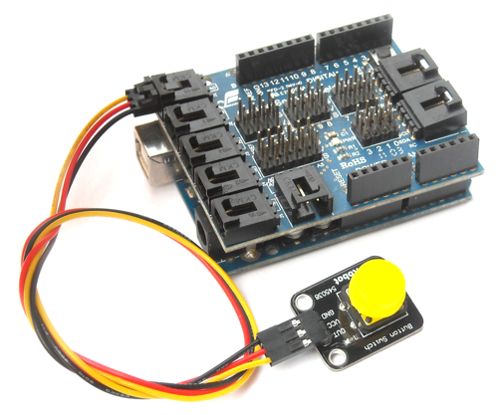 This sensor module come with 3 Pin Dual-female Jumper Wire length 300mm as below :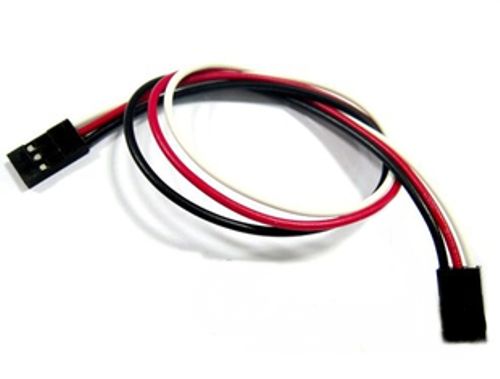 Write a review

Loading ...
Join our newsletter today, to get latest product information and promotion code.

Loading ...