Product |
Gadgets
| Wrobot Fan Module For Fire Fighting Robot

Wrobot Fan Module For Fire Fighting Robot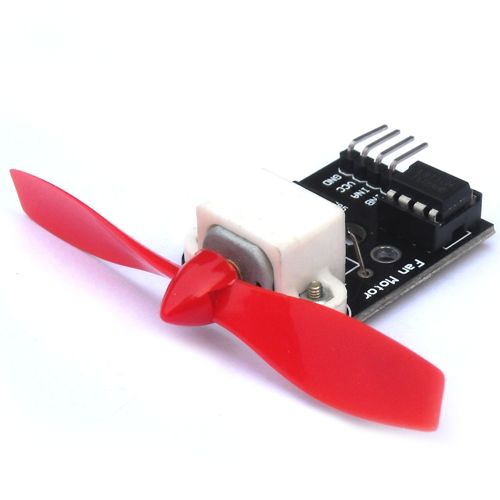 Wrobot Fan Module is designed for fire fighting robot and adopt 9110H as the bridge drive, also adopt N20 micro motor as the control motor for fan.

Wrobot Fan Module can control positive and negative going motion easily.

It is very interesting Electronic Brick Module

This module can be used with Arduino Special Sensor Shield.

You can do some simple design about it, it support"plug and play".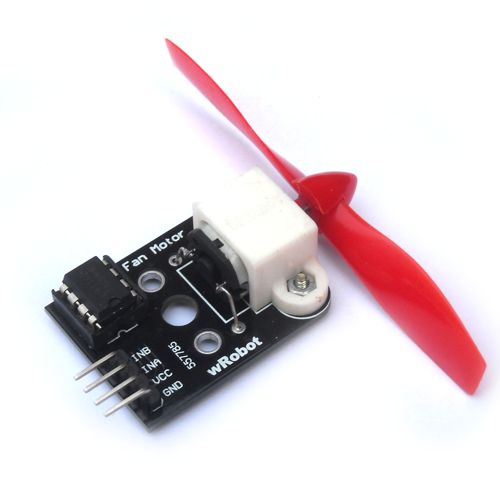 Electronic Feature :

1、Size: 50*26*15 mm (excluding propeller).

2、Propeller Diameter: 75 mm.

3、Working Voltage: 5 V.

4、L9110 drive, can control positive and negative going motion.

5、Equipped with installing hole, compatible with steering gear tiller control.

6、High quality propeller, high efficiency.

7、Can be easily blow out the lighter flame (beyond 20 cm).

8、Can be used for fire the robots and necessary development for robot design.


This item can be used with steering engine to control the wind direction.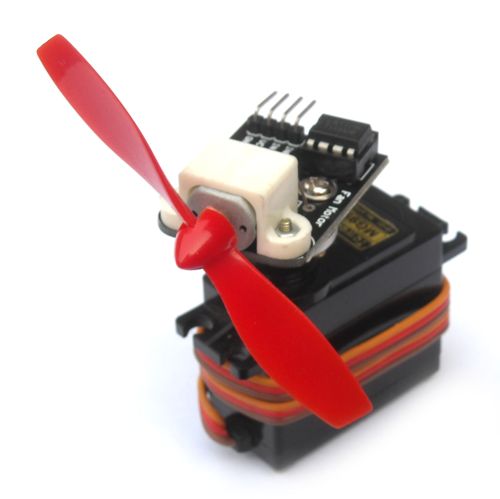 Write a review

Loading ...
Join our newsletter today, to get latest product information and promotion code.

Loading ...