Product |
RFID & NFC
| ER300D Plug and Play RFID Reader

ER300D Plug and Play RFID Reader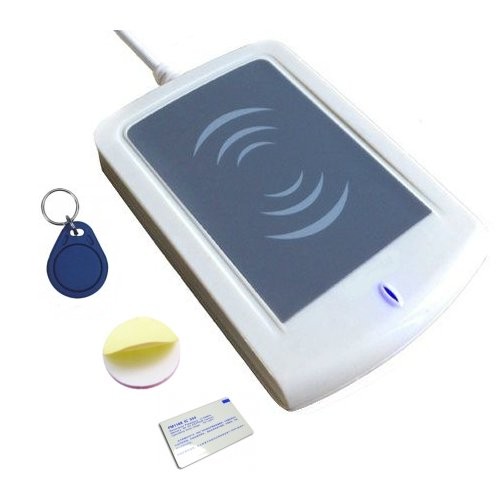 No Programming Required !

No Software Required !

Just Plug and Play !

Can detect UID cloned card!


Special Features

1、Can detect UID cloned card

2、Contactless USB smart card reader

3、Act as a HID keyboard device

4、Supported card: MIFARE®1k(S50), MIFARE®4k(S70), s20

5、Output 10 digits Card serial number, UID only

6、No programming required

7、Built in transceiver antenna

8、Frequency: 13.56 MHz

9、Typical time to read cards:<100ms

10、Communication interface: USB

11、Power supply :DC 5V, BUS power

12、Dual LED indicator and buzzer

13、Support OS: Windows, Mac OS, Linux, Android, iOS

14、Mechanic and environmental characteristics:

   - Dimensions: 120 ×80×16 (mm)
   - Operating temperature: -10 ~50 ℃
   - Storage temperature: -20~70 ℃
   - Relative humidity: up to 95%
   - Weight: 100g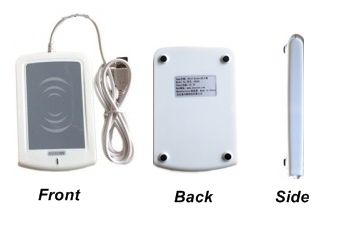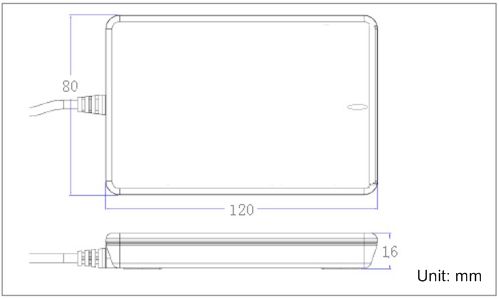 The ER300D is a RFID reader which can read Mifare one s20, s50 and s70 RFID cards and tags.This reader acts as a USB HID keyboard device.When ER300D is connected, you do not need to install any driver or software because it will be recognized automaticly by the system, so ER300D can easily support kinds of operating system such as Windows、Android、IOS and Linux.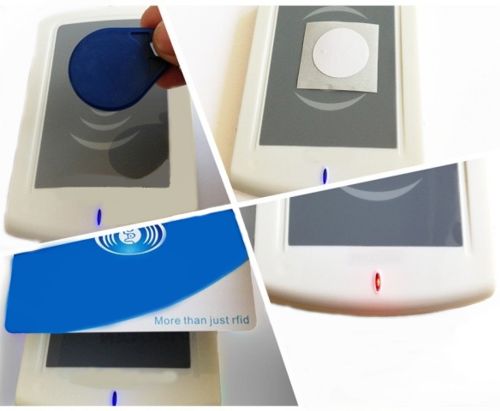 ER300D can automatically detect RFID cards within 10 cm and display 10 digits serial number at the cursor position, then automatically return to end. So users can open a text document or spreadsheet for acquisition card serial number.That is to say, the serial number will automatically appear at the cursor position after someone use the cards.If the reader detects a cloned UID card, it will beep 2 sounds but will not output data.
The reader will read the UID of the card and translate it to decimal from hexdecimal.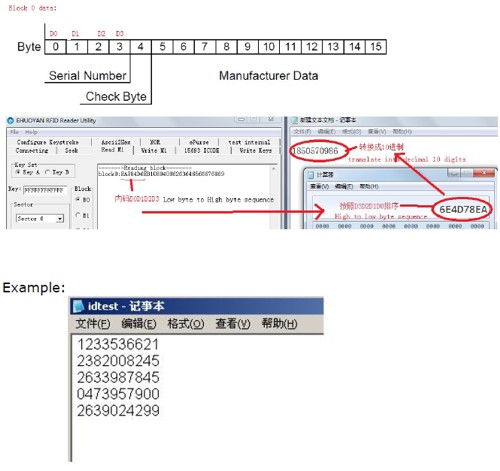 Device Connect

Plug the USB port to the PC USB port, after power on the blue led will flash, it means that the reader is ready.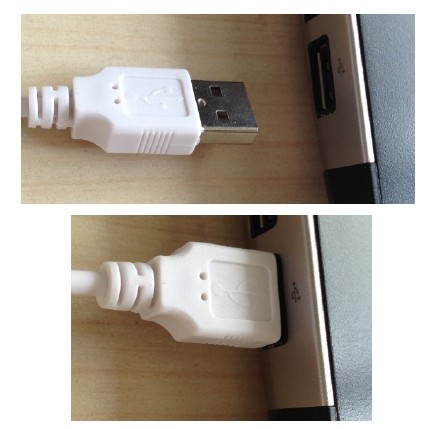 When plug the ER300D reader to the PC USB port, the system will recognize it as HID keyboard device.

 


Next will be showed on the device manager: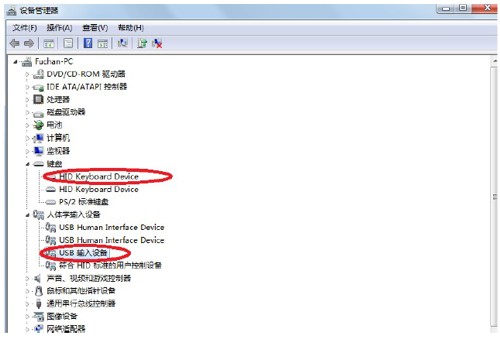 It may show different with different system. After installation successfully, open Excel or other application program to read the RFID Tag and the tags UID will be shown on the screen.

Applications

1) Employee identification

2) Time and attendance

3) Form filter to existing software applications

4) Library, Hoteling, meeting attendance, visitor attendance

5) Secure printing

6) Point of sale

7) Membership applications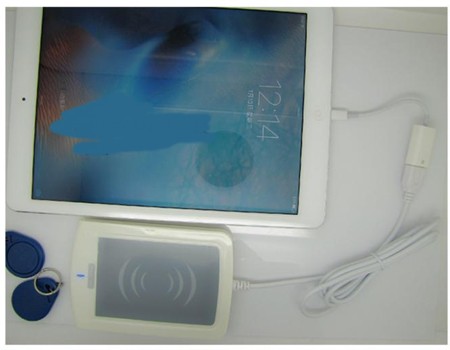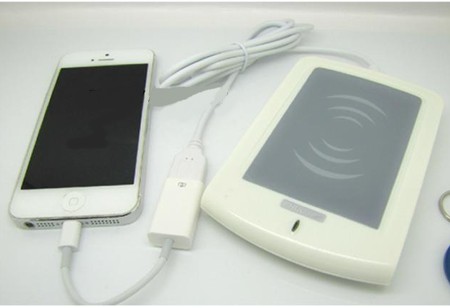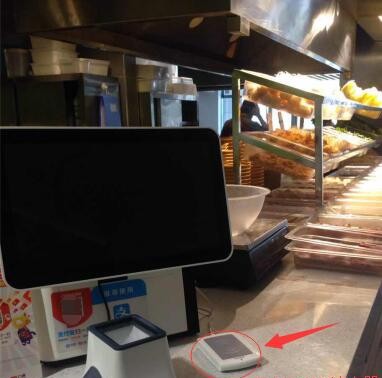 Write a review

Loading ...
Join our newsletter today, to get latest product information and promotion code.

Loading ...