Product |
Breakout
| SimpleVR Speaker-Independent Voice Recognition Module

SimpleVR Speaker-Independent Voice Recognition Module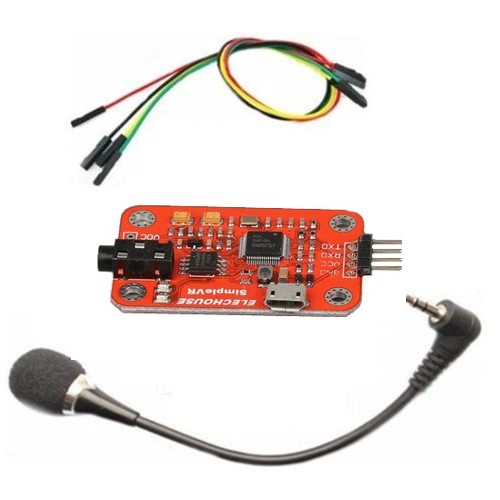 Overview

Wanna build voice recognition system? Want anyone to use your system without training it in advance? Here comes the SimpleVR voice recognition module.

SimpleVR is a speaker-independent voice recognition module designed to add versatile, robust and cost effective speech and voice recognition capabilities to almost any application.

Different from another voice recognition module Speak Recognition, Voice Recognition Module V3, SimpleVR is speaker-independent. You don't have to train it. And it could recognition standard voice command from any speaker.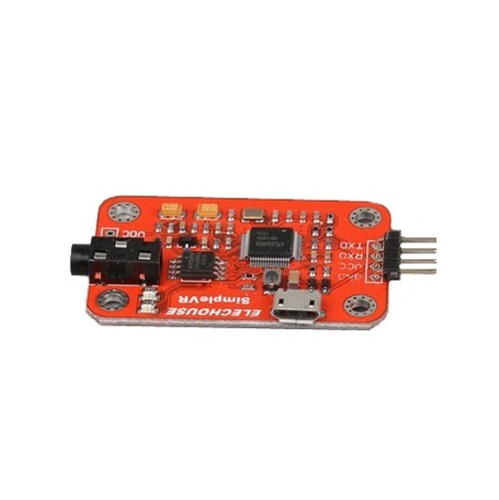 Feature

1、Support maximum 64 groups, each group can contain maximum 2000 sentences.

2、Support English and Chinese (Mandarin).

3、Each command could be a word or a sentence.

4、Very easy to operate.

5、1 uart port with fixed uart baud rate 9600.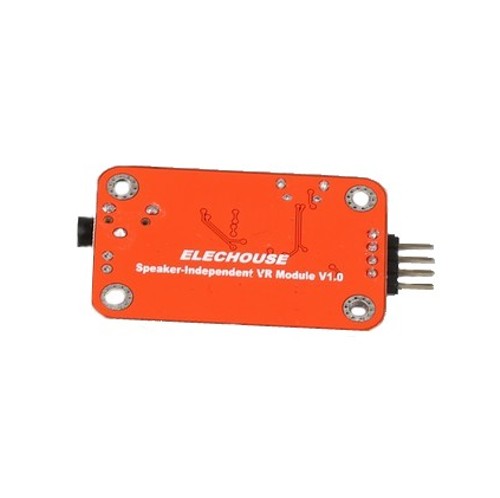 Example

Download the manual to see the detail of examples.

Control from PC :

 

Control from Arduino :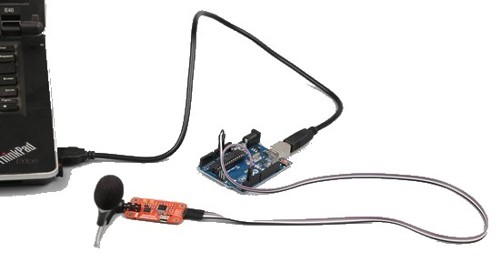 Download

Maunal

Library for Arduino

SimpleVR Command Tool(English)

SimpleVR Command Tool(Chinese)


Product List

1、SimpleVR Voice Recognition Module x1

2、Mic x1

3、4 pin cable x1


 
Write a review

Loading ...
Join our newsletter today, to get latest product information and promotion code.

Loading ...