Arduino IDC-6 Special Cable-10cm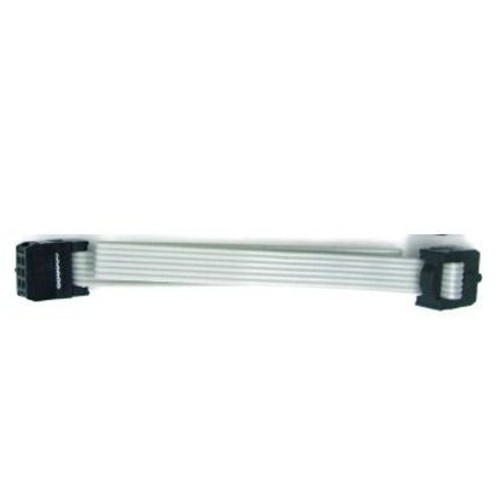 Used to connect Arduino sensor based on board and expand IDC - 6 or SPI interface cables, special electronic bricks - 10cm length.
The length is: 10cm
The pin is:  6 pins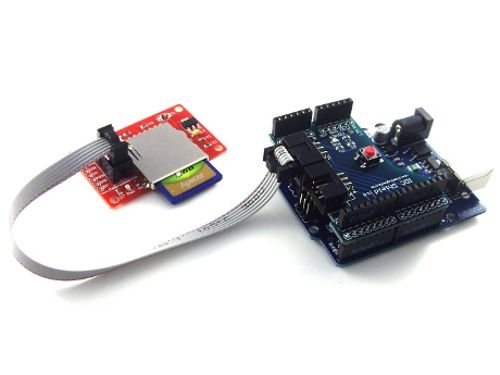 Write a review

Loading ...
Join our newsletter today, to get latest product information and promotion code.

Loading ...